What's the best university name in the world to put on a job application?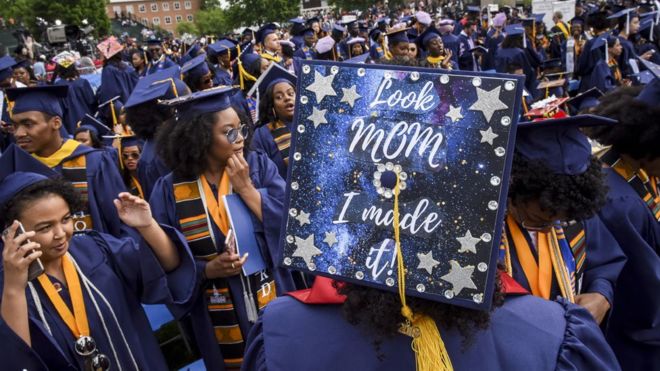 Unsure about your employability when graduating?
The Graduate Employability Rankings, based on the views of 42,000 employers, shows the universities most likely to impress graduate recruiters.
The league table is produced by the QS group that publishes the annual World University Rankings – and reflects that students are considering future job prospects as well as academic achievement.
Employers were asked where they recruit their most "competent, innovative and effective" graduates.
The top 10 were:
Massachusetts Institute of Technology, US
Stanford University, US
University of California, Los Angeles, US
Harvard University, US
University of Sydney, Australia
University of Melbourne, Australia
University of Cambridge, UK
University of California, Berkeley, US
Tsinghua University, China
University of Oxford, UK
https://www.topuniversities.com/university-rankings/employability-rankings/2019