What about the children?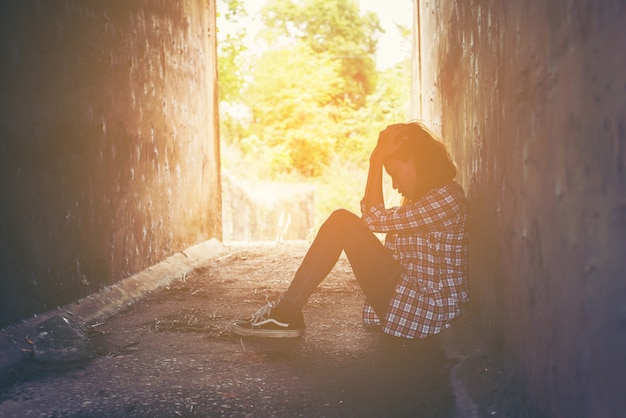 A 14-year-old recently committed suicide after viewing distressing content on Instagram, thus prompting England's Children's Commissioner Anne Longfield to write an open letter addressed to all major social media platforms.
This highlights whether children are being considered in the course of social media platform maintenance, and if more should be done for them from the producer end, placing the responsibility on the various platforms or if it up to parents to do more to protect their children. In any case, it is worth acknowledging that children consume much of the content made available online – whether they should is a different story.