US University takes out insurance against drop in Chinese student numbers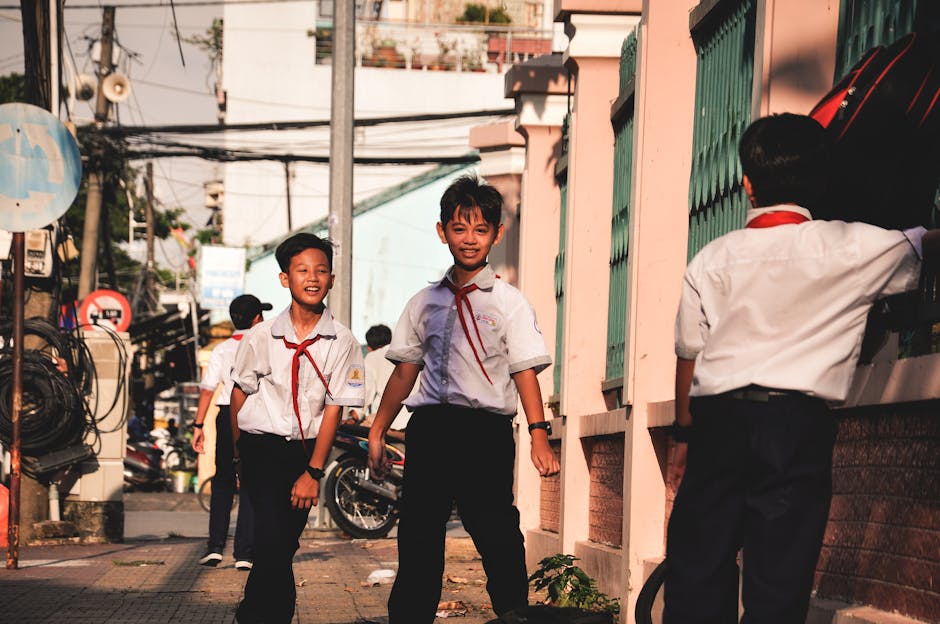 The University of Illinois at Urbana-Champaign has taken the unprecedented step of insuring itself against a reduction of students, specifically from China, covering the school up to a USD60 million loss.
The events that could lead to a payout include "things like a visa restriction, a pandemic, a trade war — something like that that was outside of our control," said Jeff Brown, Dean of the Gies College of Business, in a recent piece for the Times Higher Education.
There is further talk in both Australia and the U.K. of how to manage this long-term risk, putting into clear focus how reliant these universities are on foreign, specifically Chinese, student numbers.