University of Hong Kong to partner with Tsinghua University in Beijing for big artificial intelligence push.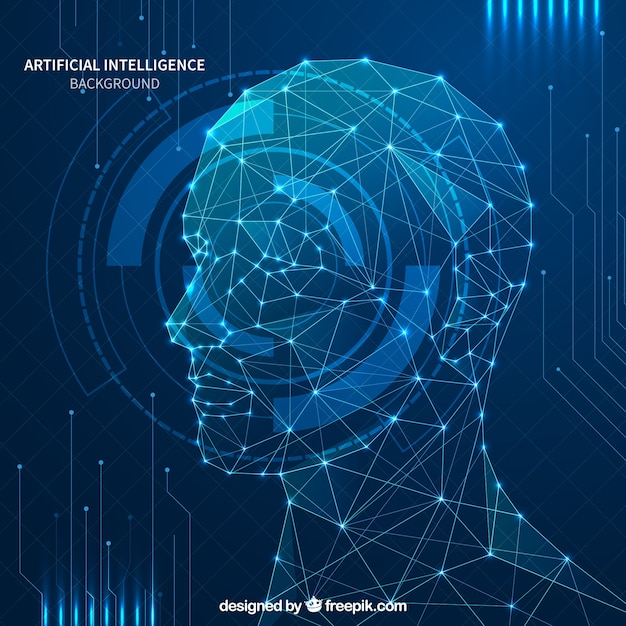 The University of Hong Kong is joining up with a major Beijing university with the aim of breaking new ground in artificial intelligence (AI), especially in the areas of medicine, financial technology and environmental protection, as reported in a recent SCMP article. An example of the type of areas that will be investigated under this joint project include a project to equip computers with the ability to assist doctors in colon cancer screening by detecting precancerous.
This joint endeavor is a very positive step for Hong Kong, but the question does need to be asked as to what the cost of AI will be to future employment prospects both globally and in Hong Kong.
ITS has recently weighed in on this debate: Robot Automation Will 'Take 800 Million Jobs By 2030' – Report