University chiefs angry over 'elitist' student loan plans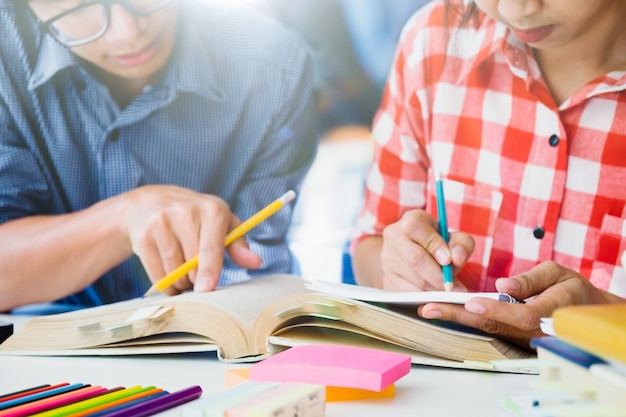 A leaked PM's review of post-18 education in the UK is proposing that young people would not qualify for a school loan if they don't have a minimum of three "Ds" at A-level.
This plan is being heavily criticized by the heads of universities, who argue that this would have the effect of reducing student numbers "by the back door," and have a disproportionate effect on the less well-off.
As with many recent developments in the UK, Brexit is seen as having an effect here: nursing could be significantly affected with a prediction of a large number of vacancies after Britain officially leaves the EU.