The Hidden Problem of Bullying in Hong Kong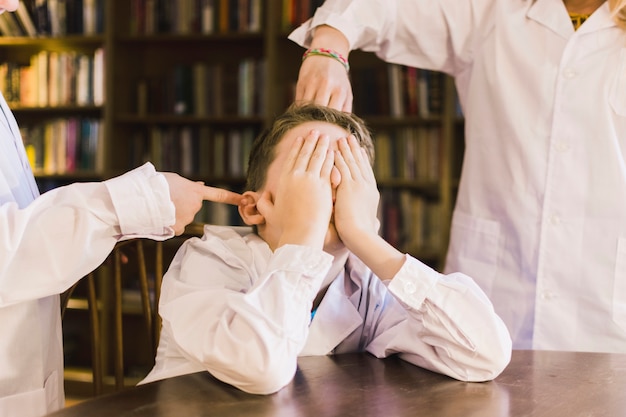 A growing number of Hong Kong's teenagers face issues in school that have led to suicide and mental health problems, and bullying (in all its forms) has now been identified as one of the main culprits for this. In Hong Kong, particularly because students with special needs have been encouraged to join mainstream schools, this student population is most at risk.
Independent governing bodies that run the city's different academic institutions all adhere to and implement a similar code of ethics, but this doesn't seem to be enough. With at least a third of 15 year olds surveyed in the 2015 PISA claiming to have experienced bullying, the question now is, should the Hong Kong government step in with legislation to address this behaviour?
To read the full article, visit: https://www.scmp.com/news/hong-kong/education/article/2172787/least-third-15-year-olds-falling-victim-it-time-anti