Stress and the Underprivileged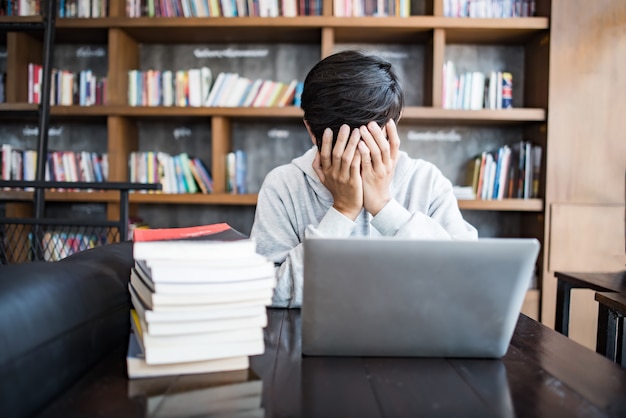 Growing up in Hong Kong can feel like being in a bubble, and the way the education system is segmented can reinforce that notion. The fact remains that regardless whether one studies at a government, international or ESF school, stress from academic pressure is a reality that is shared by all students. A recent survey conducted by St. James's Settlement and AXA found that students as young as primary three were already reporting maximum levels of stress and had no healthy means of coping. 44% of respondents claimed they resorted to online gaming to alleviate their stress. This doesn't sound like great news for a city that reports an increasing number youth suicides each year.
What steps can the government take to address this issue?