Parents may be sending kids to kindergarten too early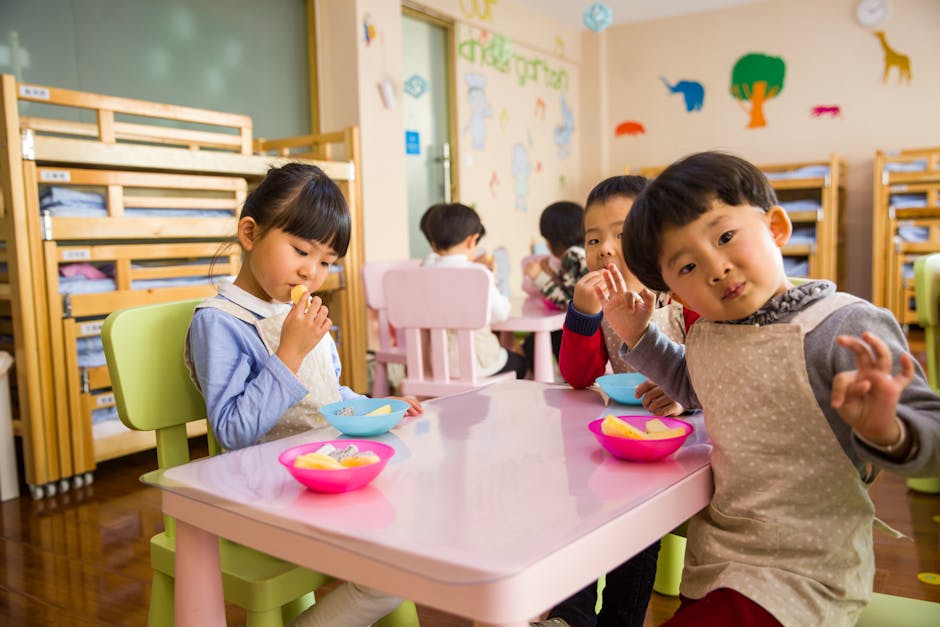 In Hong Kong, children as young as 18 months begin attending playgroups, and then onto structured classes for children as young as two. Attending a specific playgroup or one that is connected to a specific kindergarten can in some cases increase a child's chances of being offered a K1 (Kindergarten 1) place at some of the most reputable schools. But is this the right choice for a child? Should children attend school so early? Unfortunately, parents in Hong Kong have sometimes no choice but to put the entrenched system first and the best interest of the child last. The expectation for children to attend school early is accepted in Hong Kong, and these children are increasingly required to learn academic content at an early age that may be well above their developmental capability.
In Nordic countries, such as Finland, children typically begin school at 8-years-old. As for kindergarten, this is spent at home playing, or outside in parks and woods exploring nature, where the biggest emphasis is on playtime and developing social skills.
Related research from Stanford University shows that kids whose parents hold them back a year have significant advantages over their peers, and new findings by Harvard Medical School researchers discovered that children who start school as the youngest in their grade have a much greater likelihood of getting an ADHD diagnosis than older children in their grade.