Hong Kong performs well in world rankings on latest International PISA tests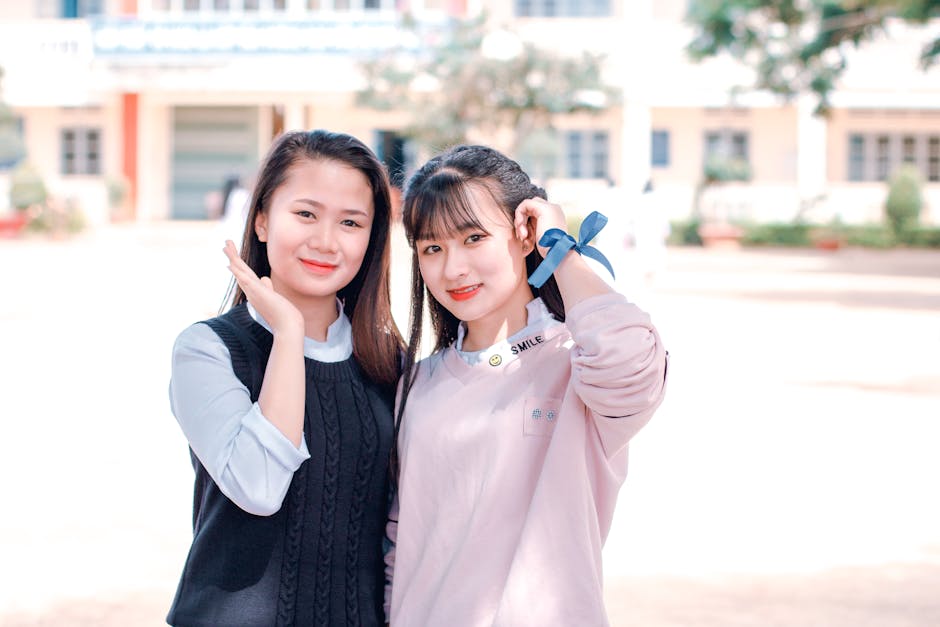 The Programme for International Student Assessment (PISA) is an ongoing worldwide study in member and non-member nations intended to evaluate educational systems by measuring 15-year-old students' scholastic performance in mathematics, science, and reading. The latest set of rankings has Singapore at the top of the rankings; however Hong Kong also performed very well.
Asian education systems dominate the upper reaches of the these results tables — for maths, the top seven places were taken by Singapore, Hong Kong, Macao, Taiwan, Japan, China and South Korea.
Finland, Estonia, Canada and Ireland are the only non-Asian nations to get into any of the top five rankings across all three subjects.
Hong Kong's Rankings:
Science: 9th Place
Reading: 2nd Place
Maths: 2nd Place