Help our teachers reform Hong Kong's distorted education system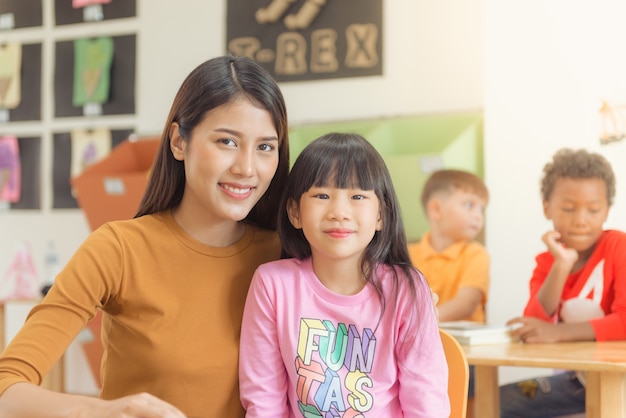 The above is the headline of a recent article published in the SCMP. The author argues that an over-reliance on testing hurts staff and student morale in Hong Kong schools, and I feel this article is way too harsh on the existing education system.
HK education has been moving away from a system that concentrates on final exams, as shown by the move to the DSE. Still, the central premise that exams are the cause of depression among teachers and students needs to be questioned. From my own experience, many teachers like teaching to exams (I am one of those), and many students find exams motivating.
This article is a bit over-the-top — the HK Education Department has been, for the most part, on track with the reforms it has been making to the senior educational system in Hong Kong.