Exam tips – how to avoid a meltdown in your exam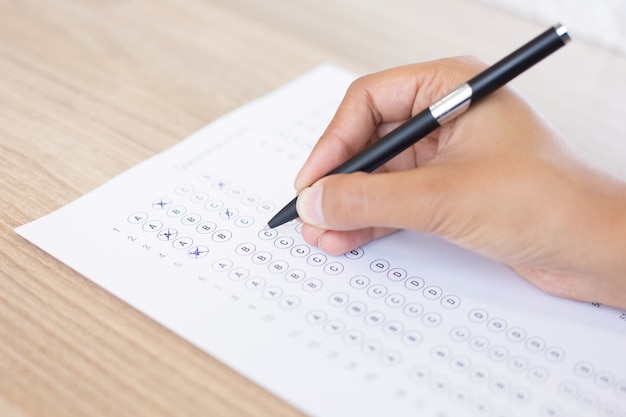 In this timely article, education experts give their number one tip for success in exams. Some of the tips seem to be fairly "goes without saying" (get a good night's sleep), but some offer some new and interesting tips for exam-takers (one on mindfulness never would have occurred to me). Every little bit counts!
Do you have any tips for successfully taking an exam from your own experience?