Everyone hates a cheat…Or do they?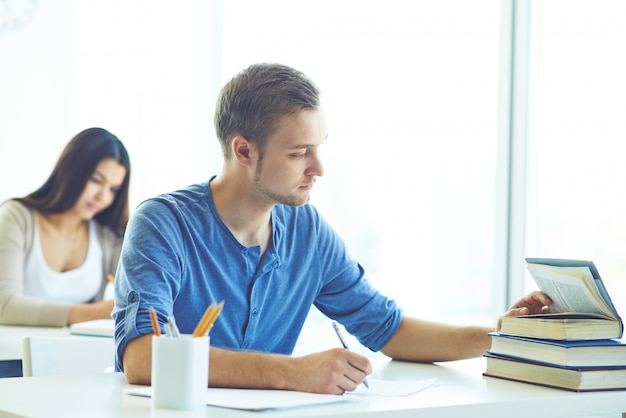 A recent article in the BBC draws attention to the widespread use of essay writing services available on the Internet. The end result of the investigation was that many videos promoting these services have been deleted from YouTube.
The bigger question is what can be done about stopping or reducing students using these services to gain an unfair advantage with their coursework? The UK's Quality Assurance Agency for Higher Education (QAA) has also formally written to Google and Facebook to recommend they stop taking advertising revenue from these companies.
For students, the consequences of handing in work that someone else has done can be life changing and severe. It is known as academic misconduct and can lead to qualifications being cancelled, or students being asked to leave university/school.
What do you think? What can be done to help reduce this form of cheating?