Duke University Apologizes Over Professor's Email Asking Chinese Students to Speak English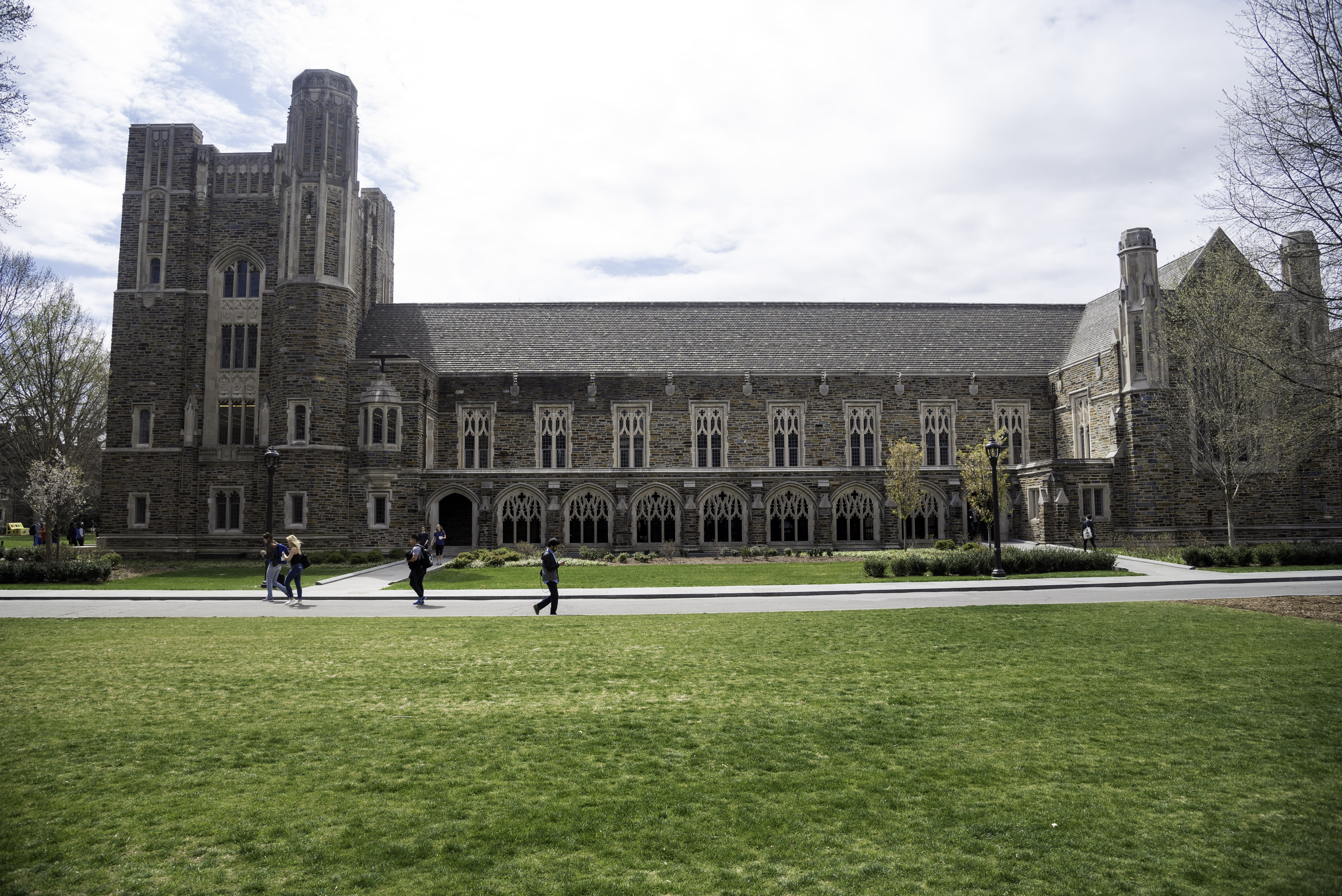 An article in the New York Times raises some interesting questions about spoken language on education campuses.
When I worked at Yew Chung International School the policy was that students MUST speak English while at the school. This was aimed at encouraging students to improve their English in order to do better on the English language exams. As to whether universities should be following the same example is open to question….