Creativity and play are vital steps in building confidence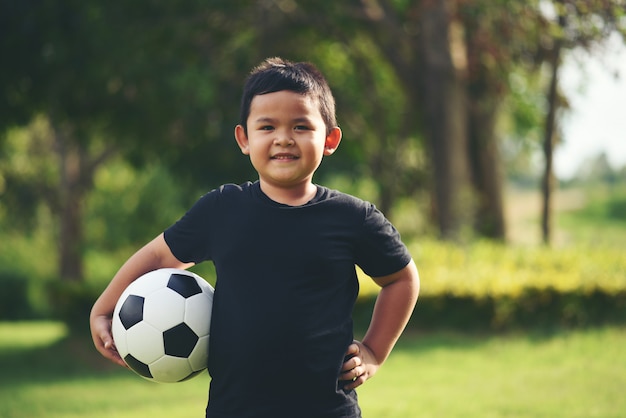 It takes confidence to be a child. Whether going to a new school, learning a new instrument or starting a new sport, children face a great deal of new experiences, almost on a daily basis. It's important for children to have good self-esteem, as this will ultimately inspire them to try new things, take risks and solve problems, giving them a solid foundation for learning and development. Mr. Brian Cooklin, Principal of Nord Anglia School, Hong Kong, believes that building a child's confidence is the key to success. In a recent article in the SCMP, he explains the profound impact that relationships (between a teacher and child), life experiences and extra-curricular opportunities can have, and how these relationships can develop confidence within a child.
Read the SCMP article here.