Biggest winners and losers from degrees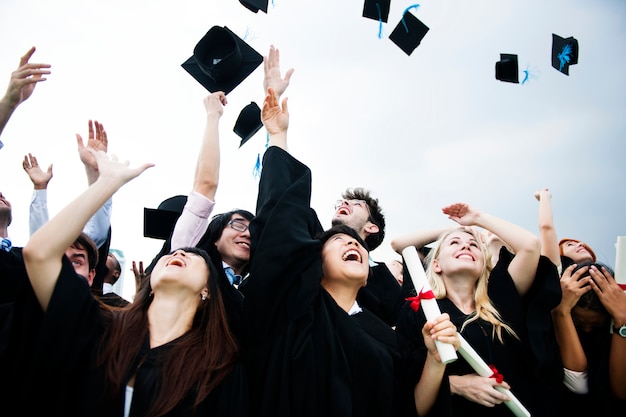 "Women studying maths at Oxford and men taking economics at Bristol get the biggest increase in earnings from going to university," according to a recent BBC news article.
It also appears that women with a degree earn on average 28% more than non-graduate women, whereas men with degrees only earn an average of 8% more than non-graduates.
The report, based on tax records of people who went to school in England and then went to university in England, Wales or Scotland, looks at how going to university might affect earnings.
You can see the full report here.