Battling the college application process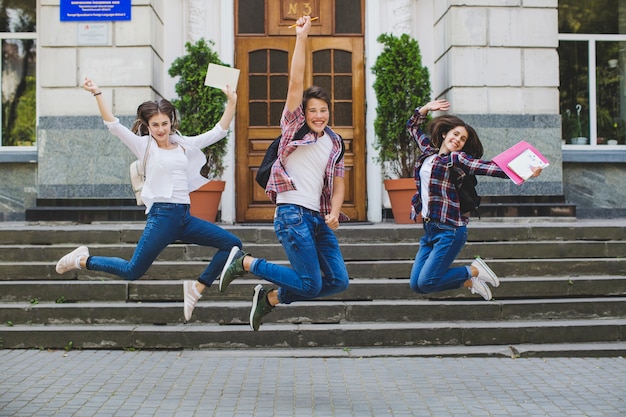 Bari Walsh, writing for Harvard Graduate School of Education highlights the pitfalls, and the modern approach to them, when it comes to choosing colleges and universities. This is not rumour or anecdote but well-researched information (with links in the article).
Whether you're dealing with admissions right now or thinking ahead, it is really important to be mentally prepared for what is involved. ITS's own Mike Li and Dr Thomas Richards (previous Harvard professor) are experts at getting students through the US admissions process successfully.