2019 UK university deadlines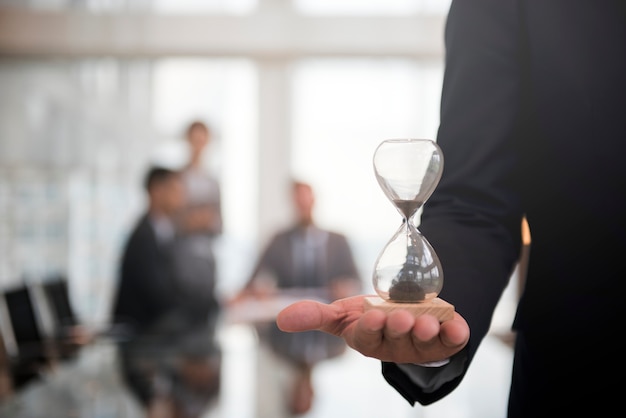 University deadlines will be here in a month and choices must be finalised. There are several league tables produced for universities in the UK, which use similar methodologies and produce roughly the same results. We like the one from The Guardian for an easy to read layout, good accessibility and logical criteria.
Always be aware that choosing university courses is not just a league table position exercise. Tables help you: strategise a range of universities if you don't have final grades; compare courses easily; look at student satisfaction; see employability; and more. But remember these are averages and statistics. What works for others won't necessarily work for you. So use it to gather info but use other sources as well and then make reasoned decisions.